WELCOME!
MY NAME IS RYAN LYNCH AND THIS IS ︎
OUTRIDER CREATIVE
A PLACE WHERE I HELP YOU WITH YOUR
CREATIVE ENDEAVORSBY PARTNERING UP TO PROVIDE
ART DIRECTION, ILLUSTRATION, GRAPHIC DESIGN & GOOD VIBES
︎
SELECTED WORK
A CLOSE LOOK AT SOME OF MY FAVORITE PROJECTS
LET'S WORK TOGETHER
THIS IS WHERE I HELP YOU HATCH THOSE PLANS YOU'VE BEEN DREAMING UP.

My ideal clients (that's you) have a unique vision, loads of personality and are hungry to make something special. They're looking for an expert partner (that's me) to help bring it all to life and outfit them with the custom tool kit they need.

Let's talk about how we can team up! ︎︎︎ outriderdesign@gmail.com


POSTERS
ILLUSTRATIONS AND TEXT. ON LARGE PIECES OF PAPER.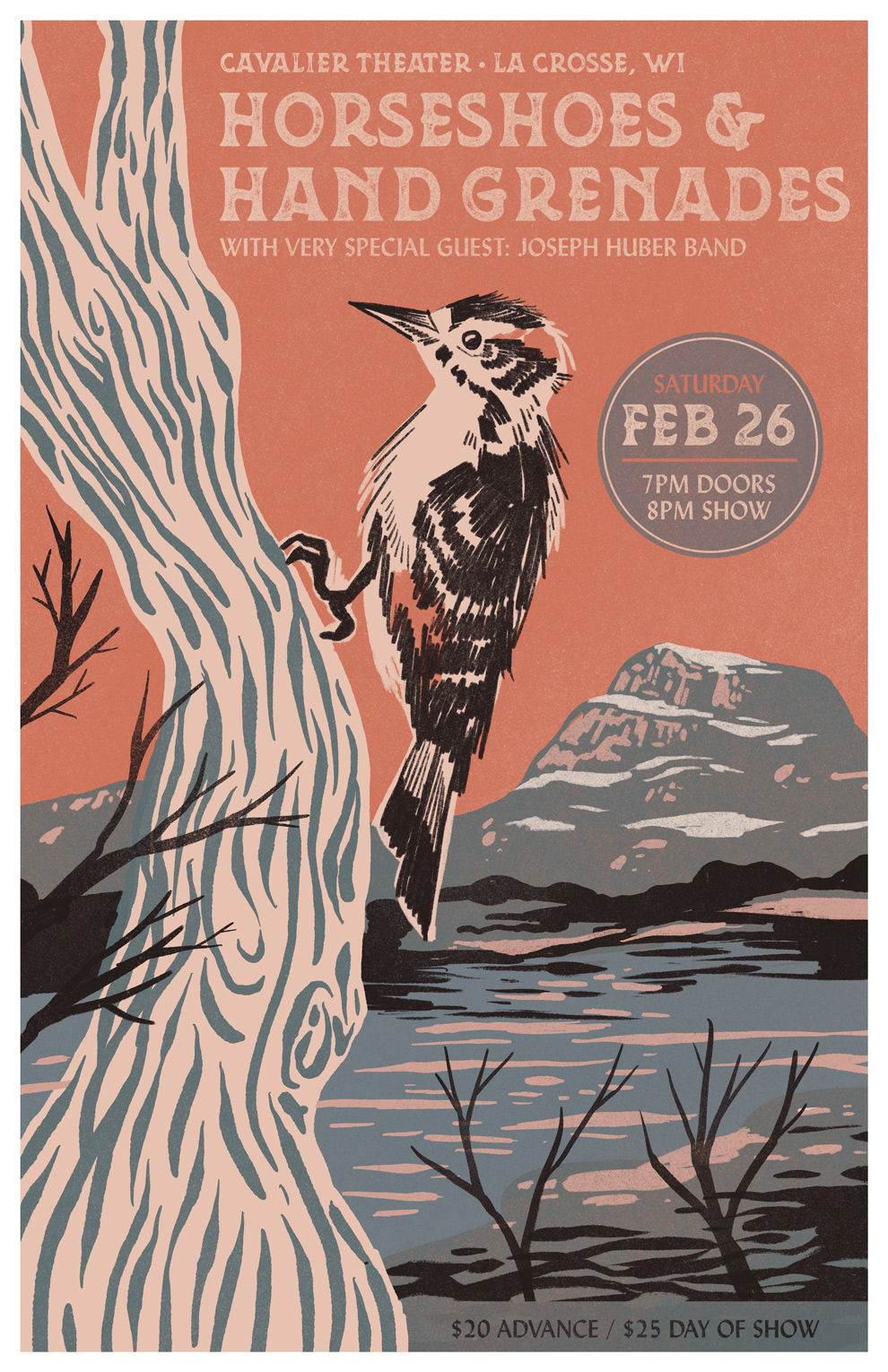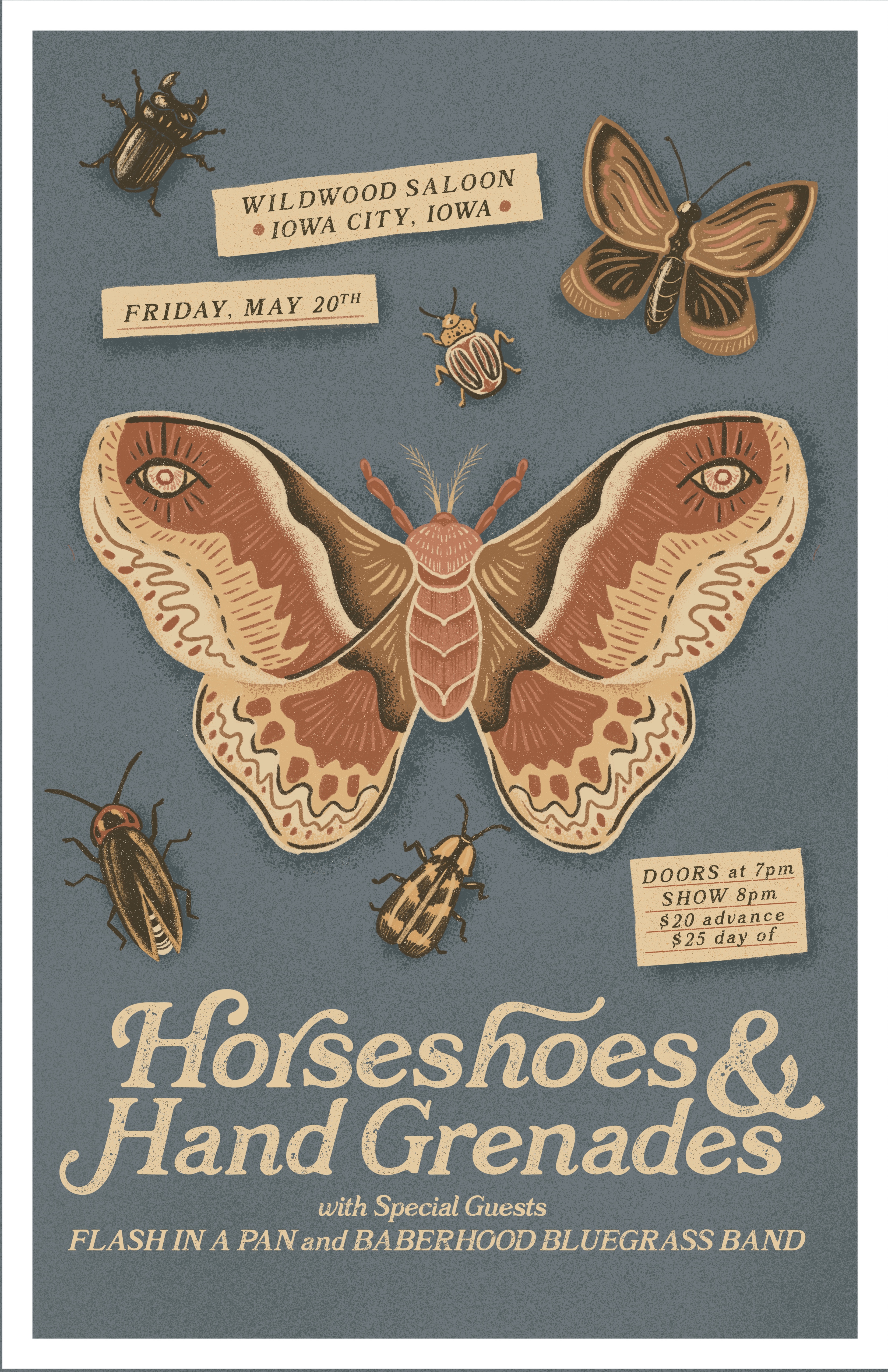 ALBUM ART
MUSIC YOU CAN HOLD. SCRUB FOR MORE︎︎︎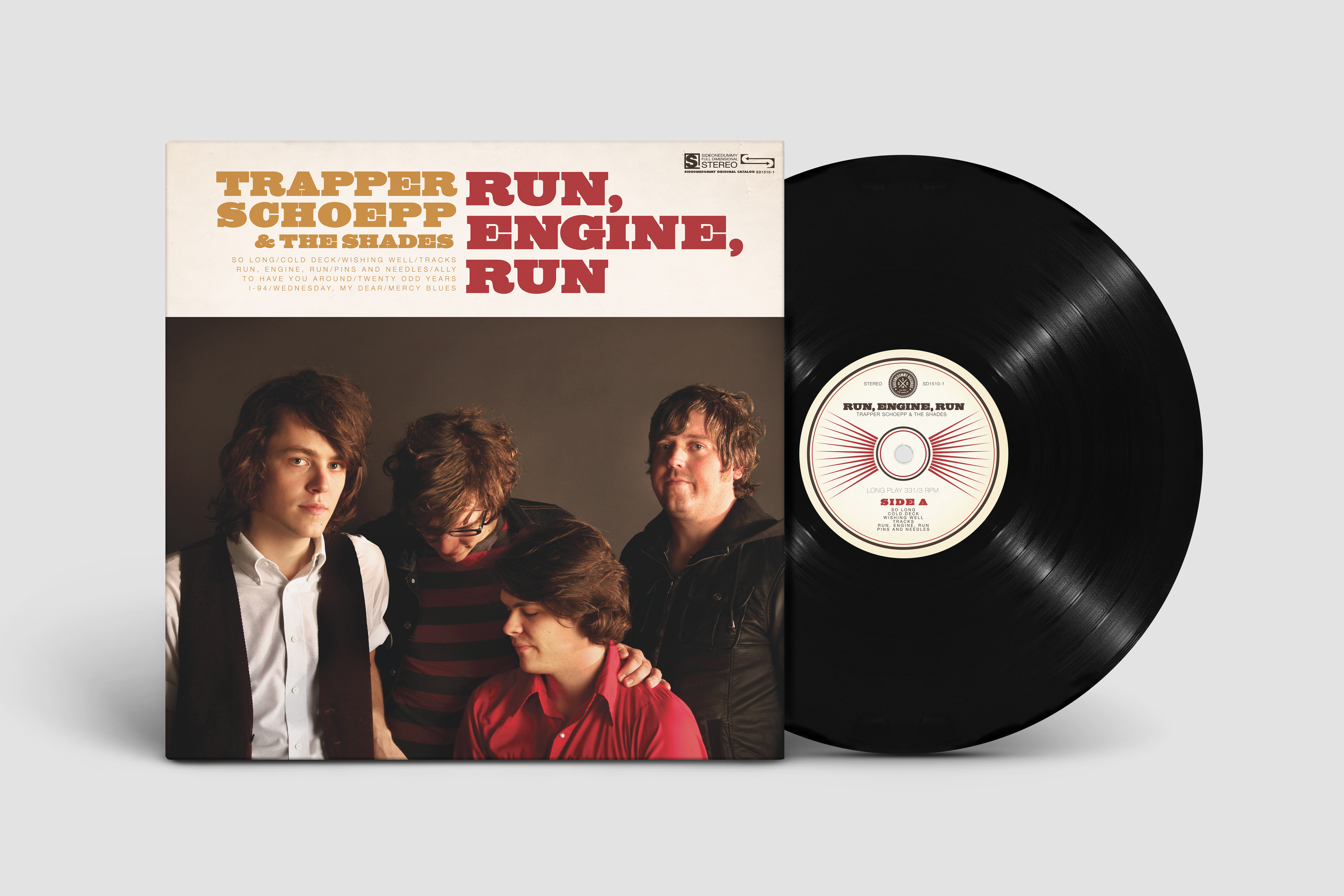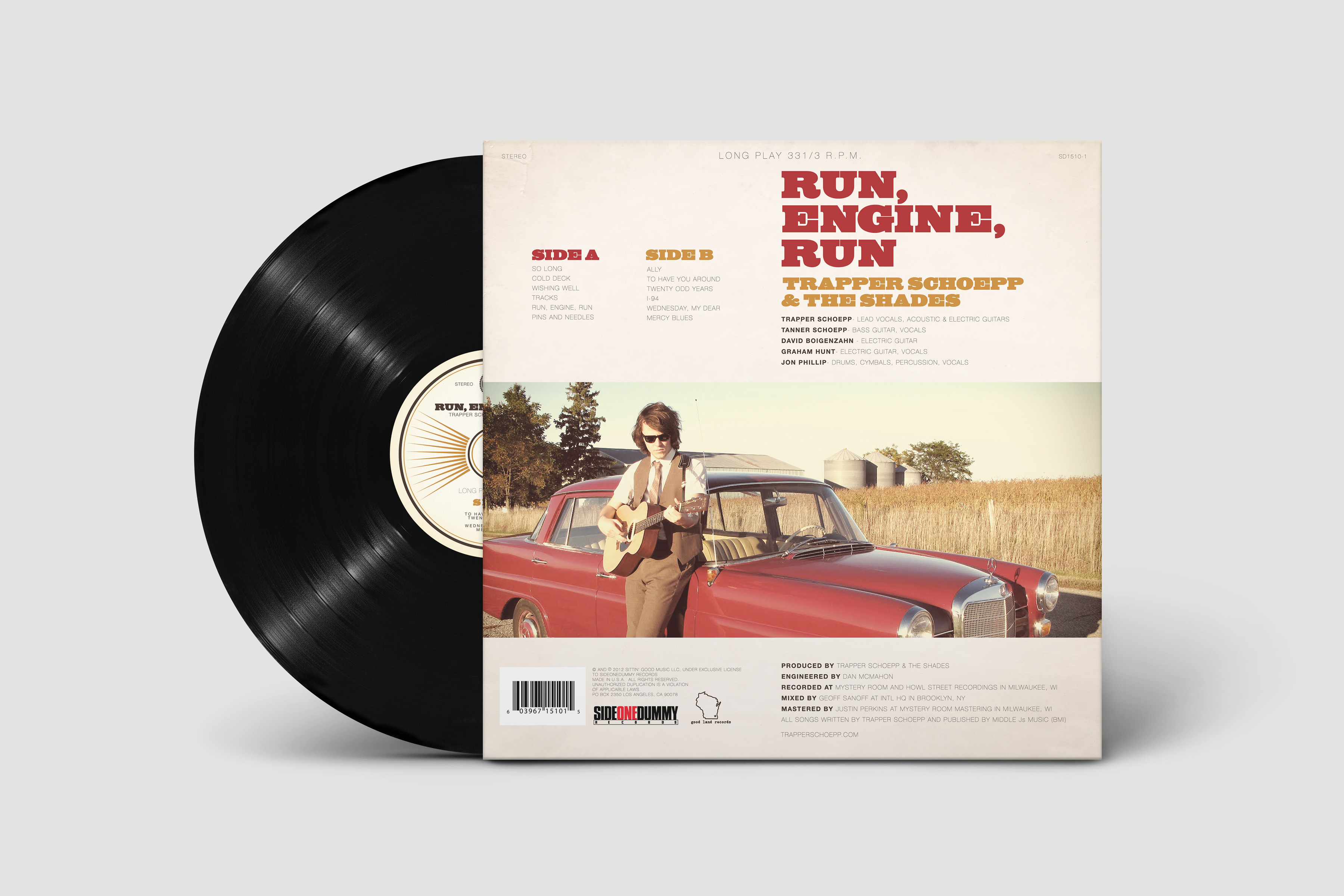 MIDWEST - BASED
CHICAGO, USA
A FEW THINGS
ABOUT ME

FATHER OF TWO • AQUARIUS • ASPIRING WIZARD




Hi, I'm Ryan. My passion Is developing top rail artwork and design for trail blazers and scoundrels.

I'm visually driven and love to create. I've been utilizing my art and design background to make lots of cool stuff for at least 12 years – key illustrations, product design, events, brand identity, packaging, multimedia social content and high-level strategic concepts.

I'm passionate about this stuff and I'm very much at home with a large team – partnering with large CPG brands on huge promotions. But I get true satisfaction by helping those with a unqique vision craft their voice through hand-crafted design and illustration.





Why Outrider?
An outrider is someone who rides ahead to make sure that the rest of the group is ok. They look outward to the horizon and chart new territory. They're someone who might go alone and take a unique path but always has the safety and wellbeing of the group in mind. Outrider is my ethos for the art I create. To be adventerous and new while holding space for everyone in your heart.

︎ ︎ ︎
HAPPY TRAILS!
©2023 Outrider Creative LLC