OUTRIDER
IS A COLLECTION OF CREATIVE ENDEAVORS BY ︎
RYAN LYNCH
WHO MAKES STUFF
FOR FUN AND FOR HIRE THAT USUALLY INVOLVES
ART DIRECTION, ILLUSTRATION, GRAPHIC DESIGN & GOOD VIBES
︎
SELECTED WORK
A CLOSE LOOK AT SOME OF MY FAVORITE PROJECTS
ILLUSTRATION
Here's some selected illustration samples. While I draw my inspiration from a variety of sources, my approach is always to infuse my work with graphic lines, warm colors, and lived-in texture. Whether it's for album art, editorial, posters, or book illustrations, I try and balance the nostalgic with the novel to create unique evocative imagry.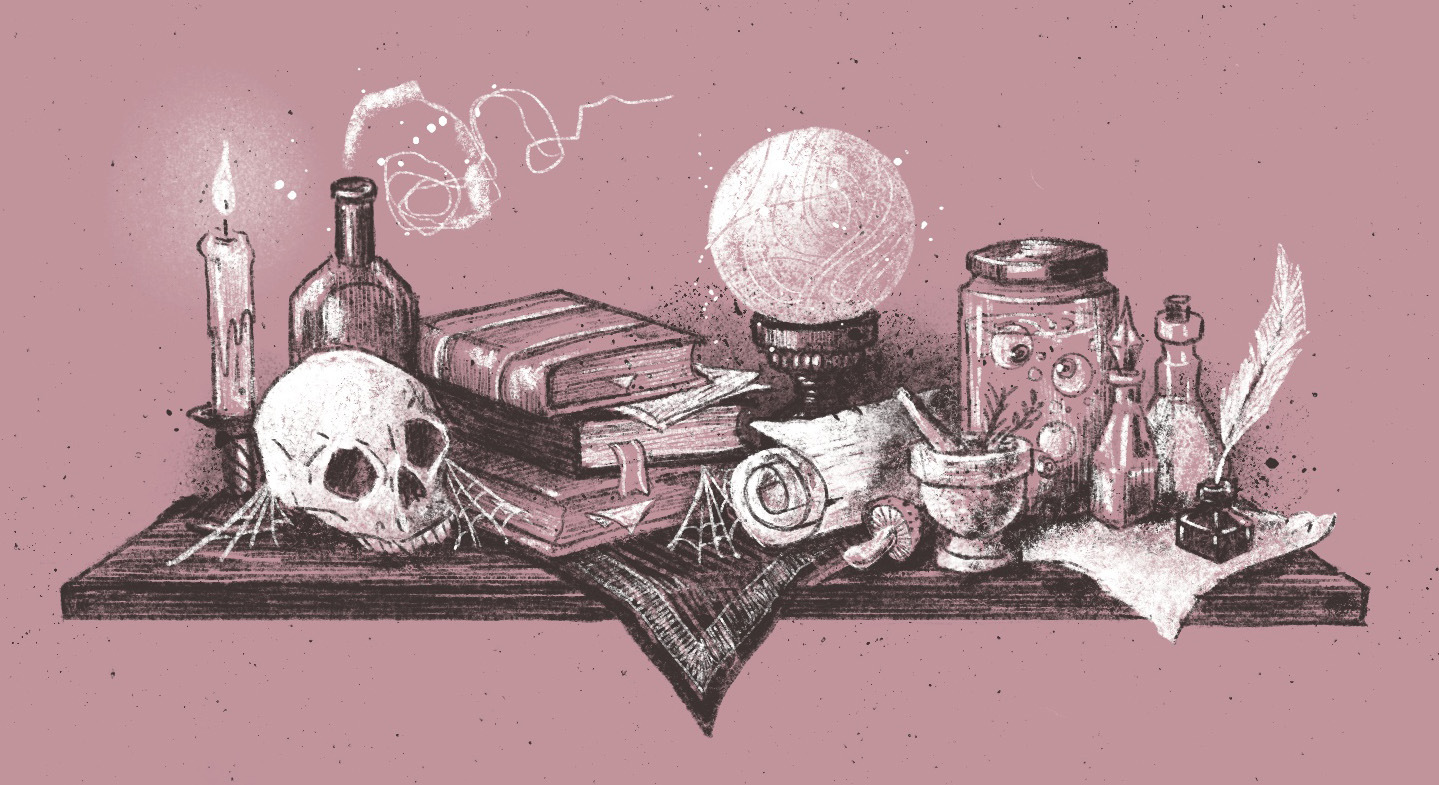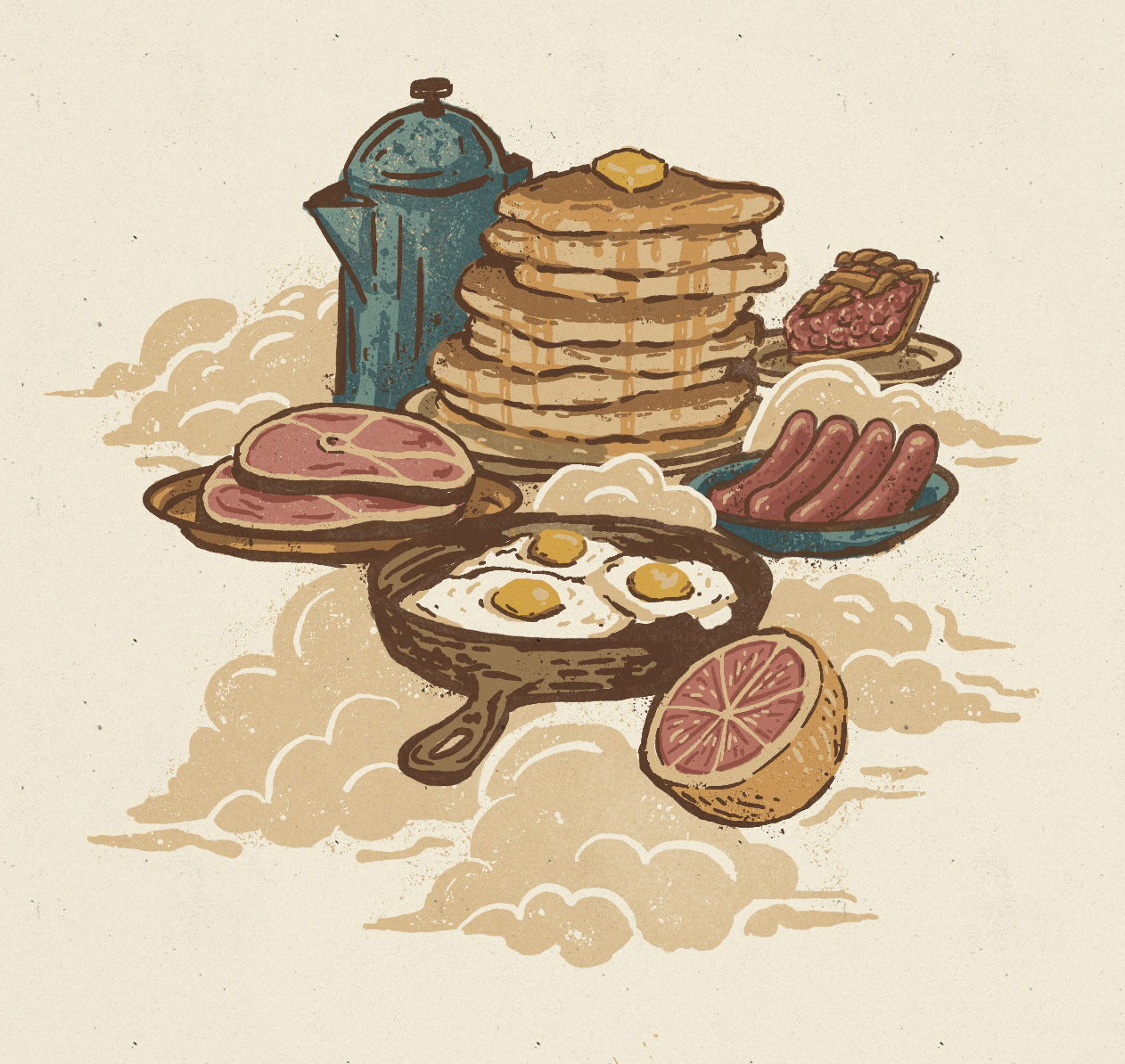 POSTERS
ILLUSTRATIONS AND TEXT. ON LARGE PIECES OF PAPER.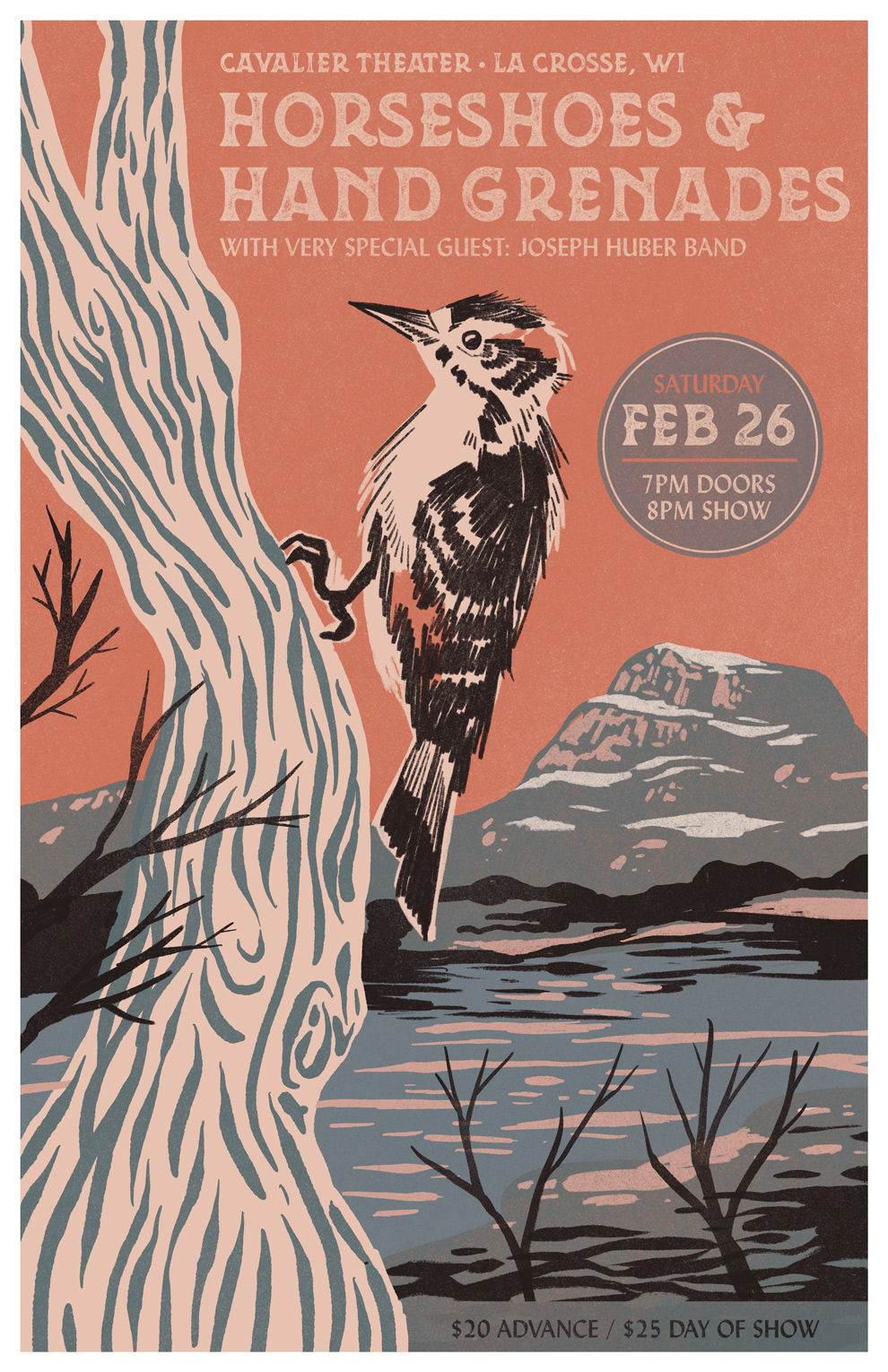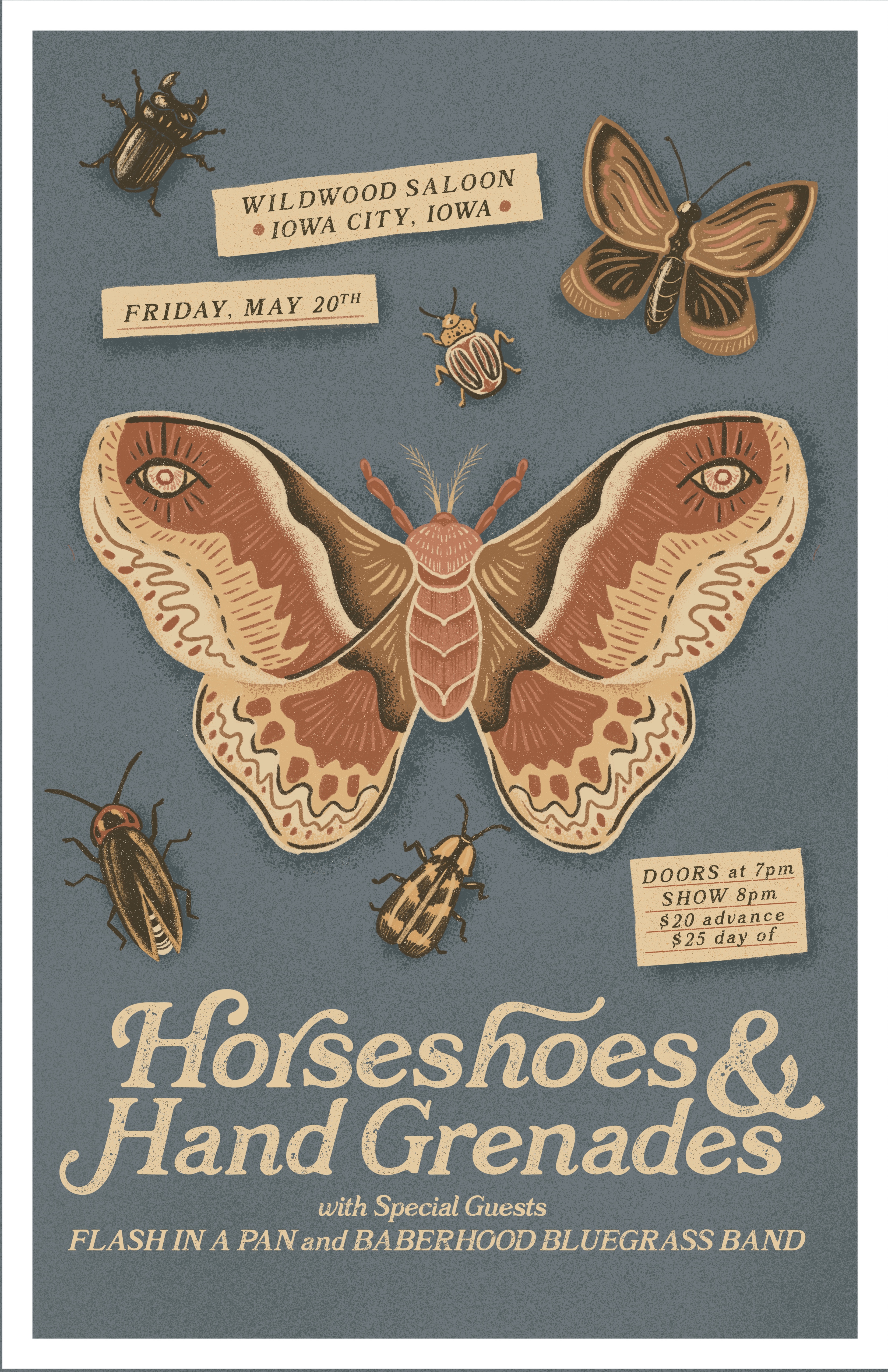 ALBUM ART
MUSIC YOU CAN HOLD. SCRUB FOR MORE︎︎︎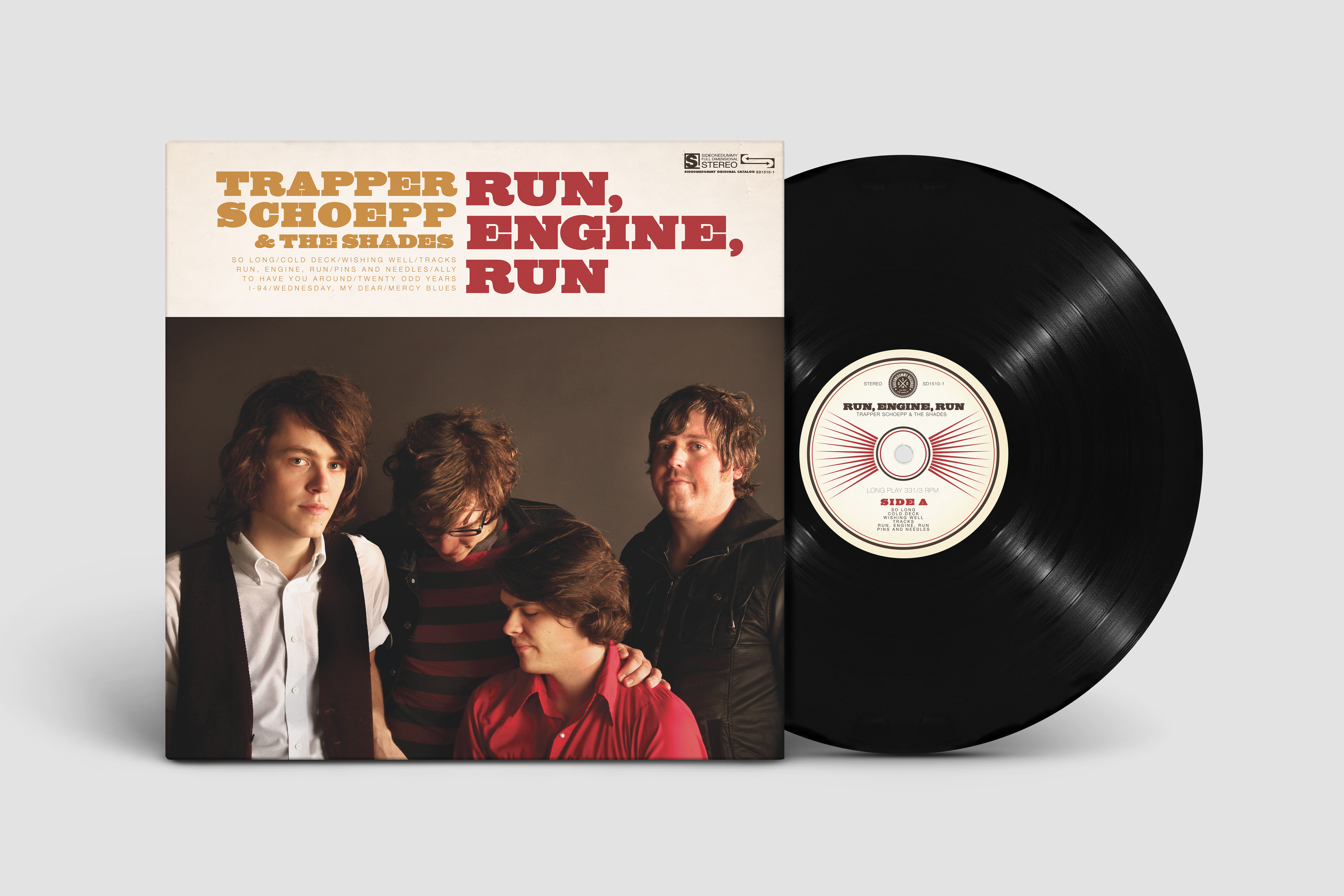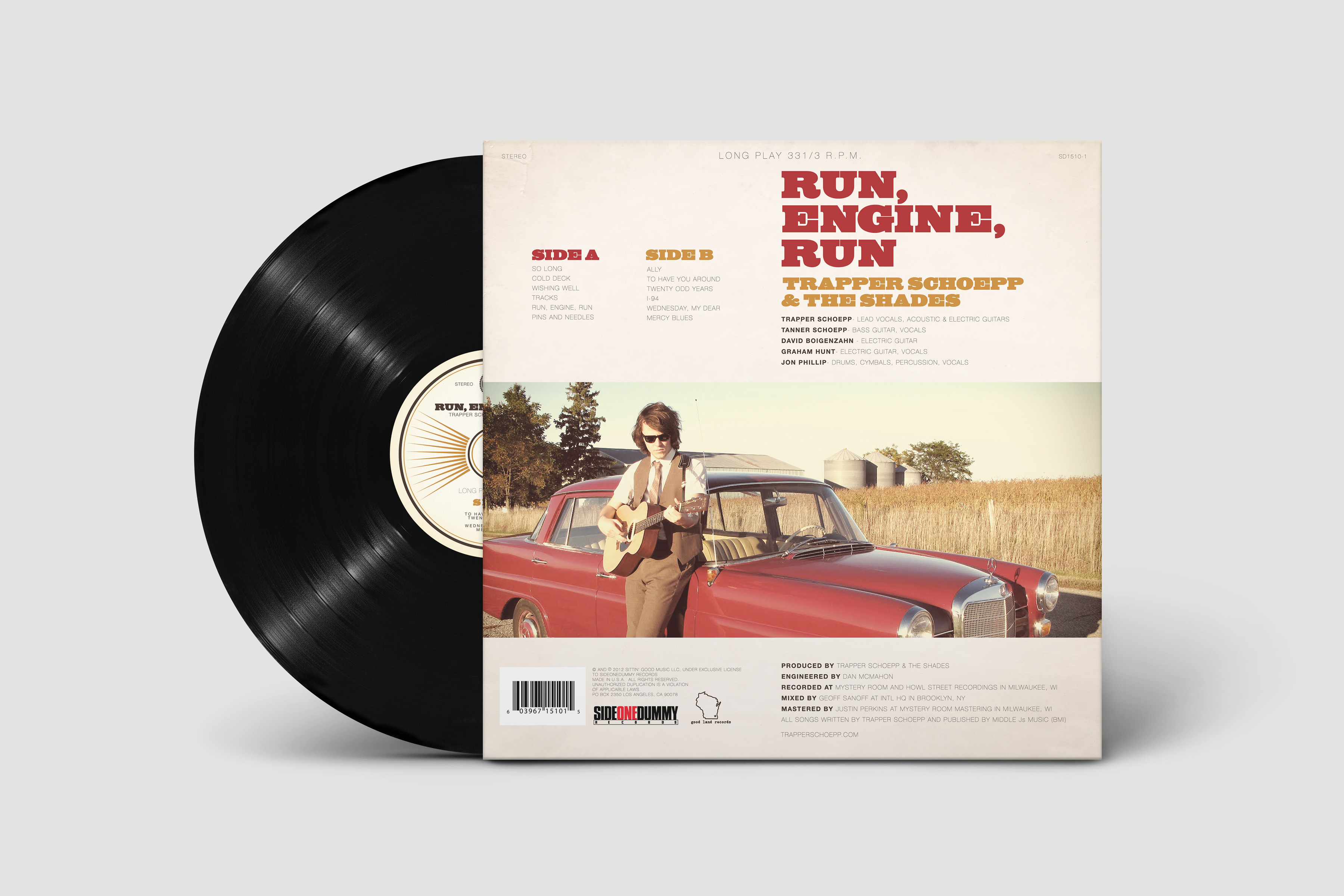 MIDWEST - BASED
CHICAGO, USA
A FEW THINGS
ABOUT ME

FATHER OF TWO • AQUARIUS • ASPIRING WIZARD




Hi, I'm Ryan. I've been developing top rail artwork for rock bands, dive bars, and other renegades and scoundrels since 2007.

I'm visually driven and love to create. I've been utilizing my art and design background to make lots of cool stuff for at least 12 years – key illustrations, product design, events, brand identity, packaging, multimedia social content and high-level strategic concepts.

I'm passionate about this stuff and I'm very much at home with a large team – partnering with large CPG brands on huge promotions. But I get true satisfaction by helping upstarts craft their voice through hand-crafted design and illustration.


Lately I've been inspired by vintage fantasy artwork, the North American wilderness, disco music and old beer cans.

Let's make some stuff together!

EMAIL: outriderdesign@gmail.com

︎︎︎

RESUME HERE SKILLS


Creative Strategy

Art Direction

Graphic Design

Illustration

Packaging Design

Brand Identity

Print Production

Photo Retouching

Motion Graphics

Events




Why Outrider?
An outrider is someone who rides ahead to make sure that the rest of the group is ok. They look outward to the horizon and chart new territory. They're someone who might go alone and take a unique path but always has the safety and wellbeing of the group in mind. Outrider is my ethos for the art I create. To be adventerous and new while holding space for everyone in your heart.

︎ ︎ ︎
HAPPY TRAILS!