OUTRIDER
IS A COLLECTION OF CREATIVE ENDEAVORS BY ︎
RYAN LYNCH
WHO MAKES STUFF
FOR FUN AND FOR HIRE THAT USUALLY INVOLVES
ART DIRECTION, ILLUSTRATION, GRAPHIC DESIGN & GOOD VIBES
︎
SELECTED WORK
A CLOSE LOOK AT SOME OF MY FAVORITE PROJECTS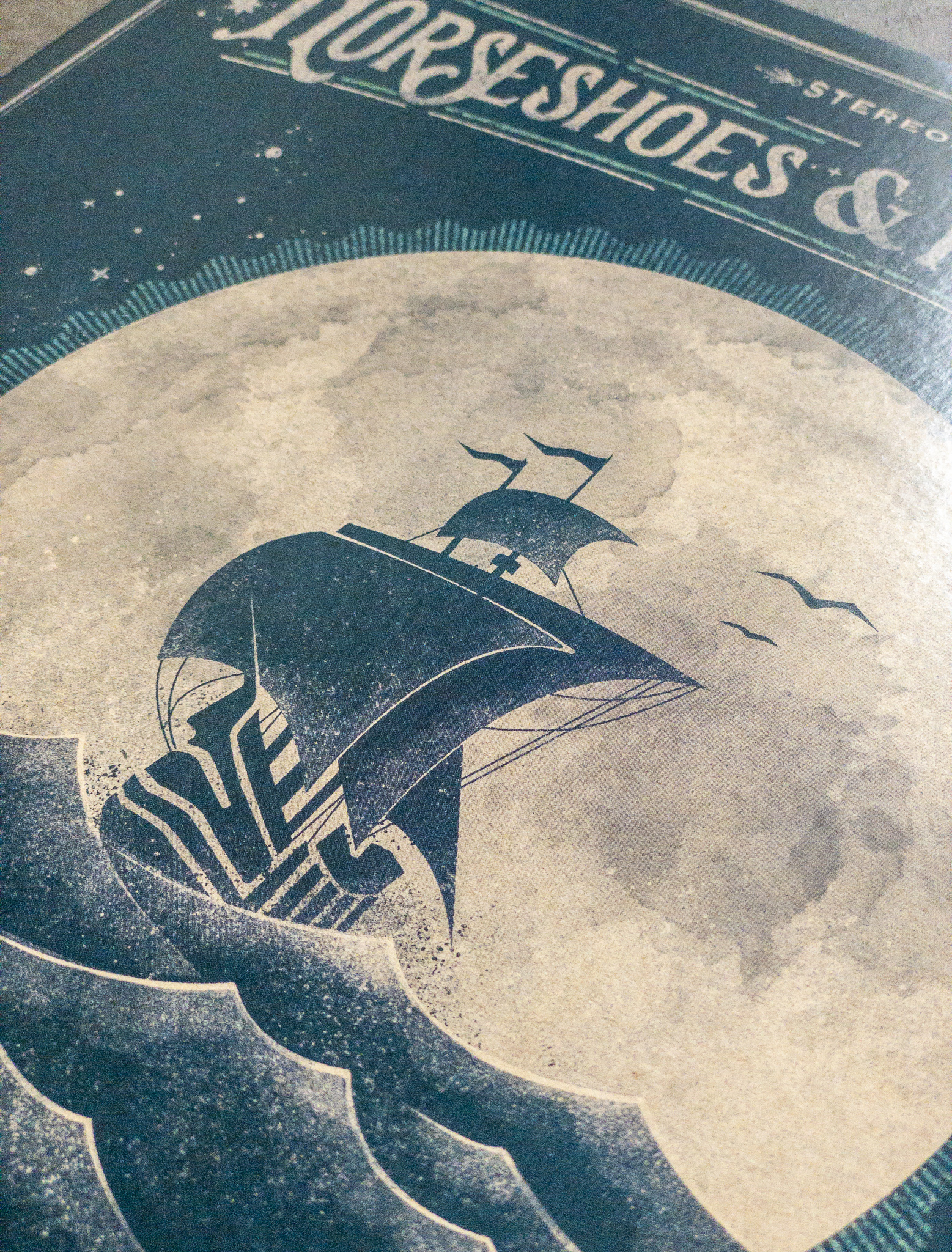 ART DIRECTOR - ILLUSTRATOR

MILES IN BLUE
ALBUM PACKAGING

Horseshoes & Hand Grenades asked me to design the artwork for a huge double album that they composed after a couple of long years on the road.

The dreamy, old time compositions immediately made me think of Jules Verne and the elegant but fanciful lettering and illustrations that went along with that Victorian era. After researching old book covers and advertisements, I kept seeing recurring images of the Moon in deep blue colors which felt like the perfect central device to use. Especially on an album about those lonely traveling nights with songs like "Eclipse" "For Heaven's Sake" and "Stardust"

A single ship in the moonlight was the perfect imagery to exemplify the lonely traveling songs from these wandering troubadours. Each center label depicts the Moon in a different phase with s deep midnight hues and stardust texture bringing the whole package together.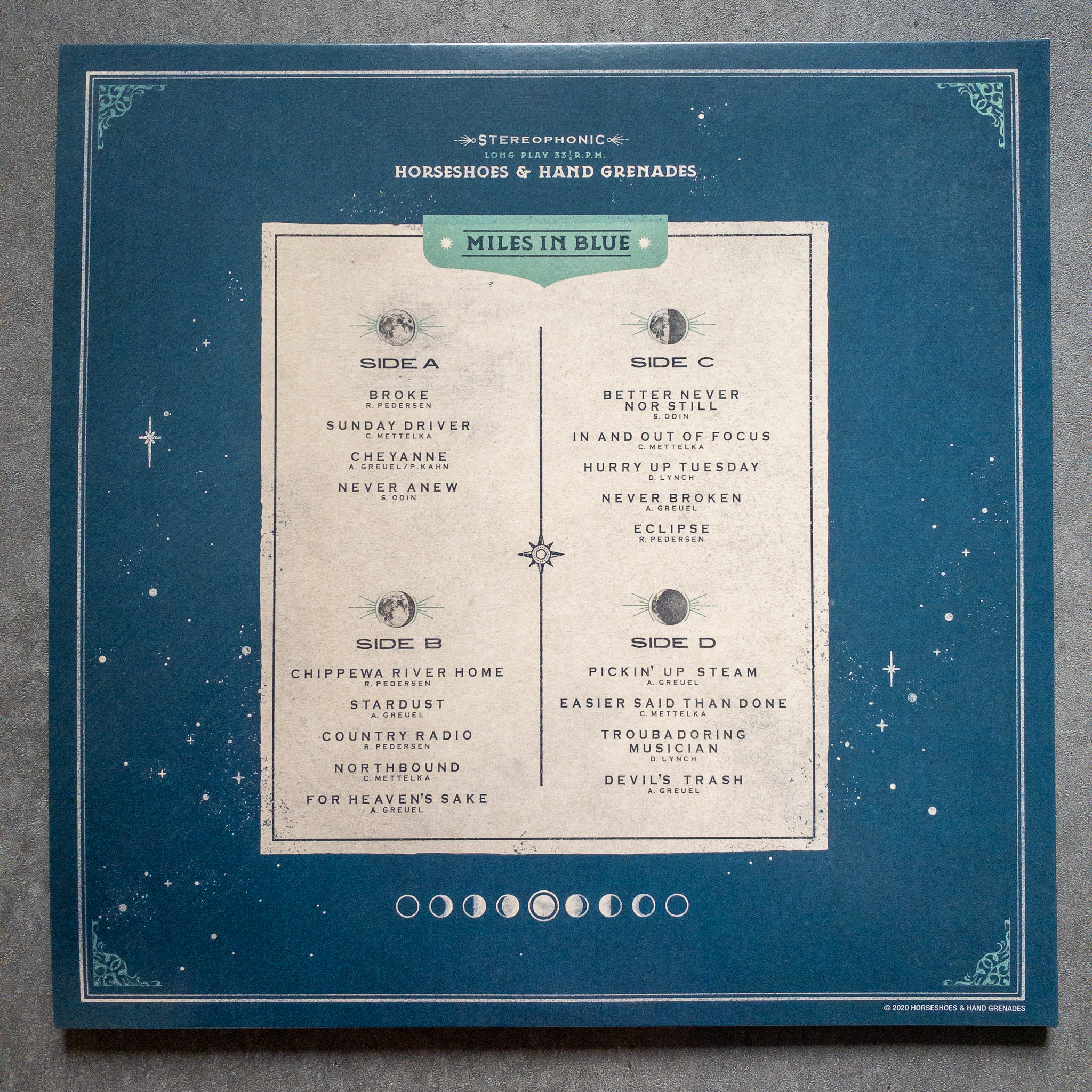 MOOD BOARD & SKETCHES
---
POSTERS
ILLUSTRATIONS AND TEXT. ON LARGE PIECES OF PAPER.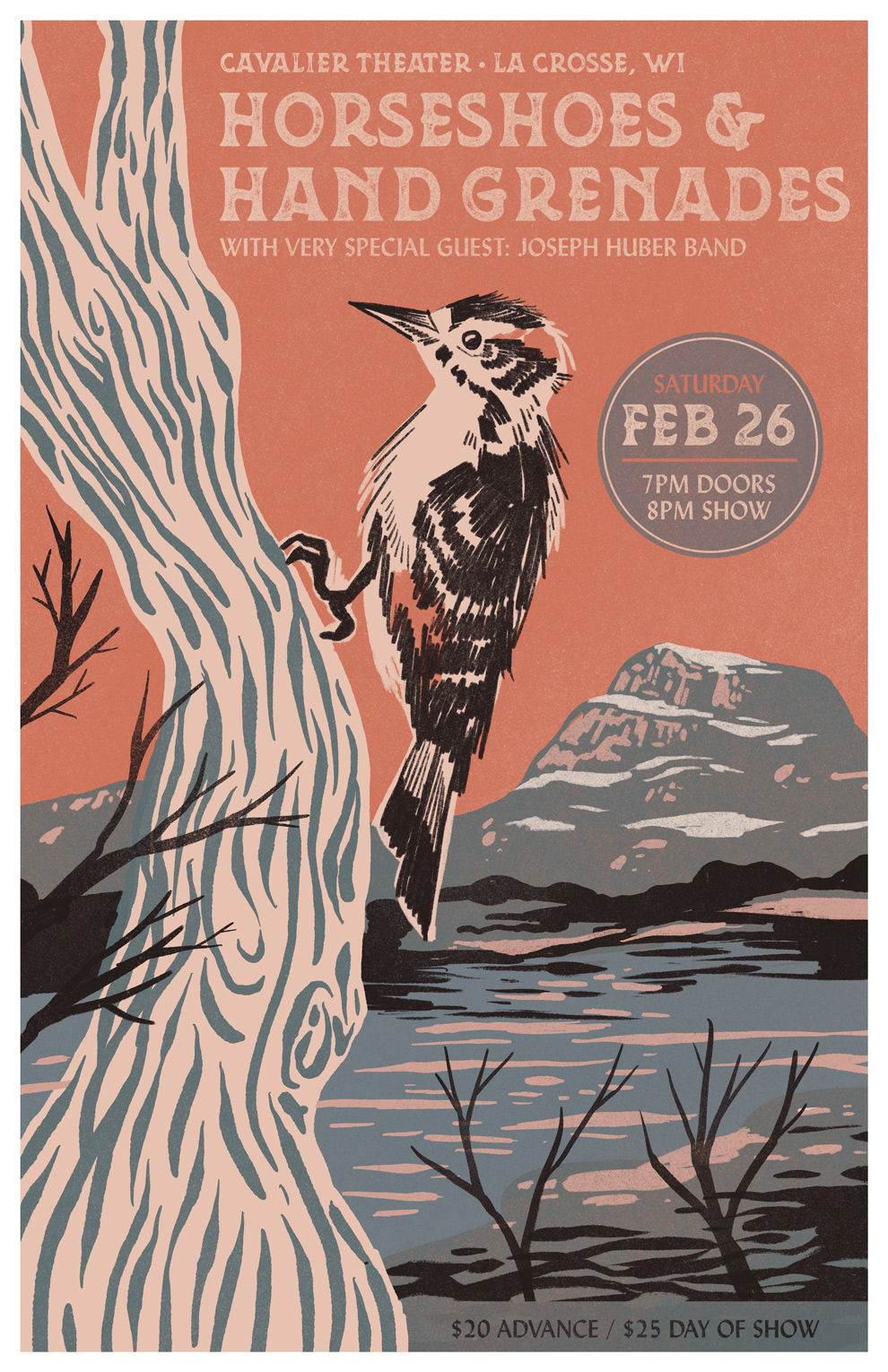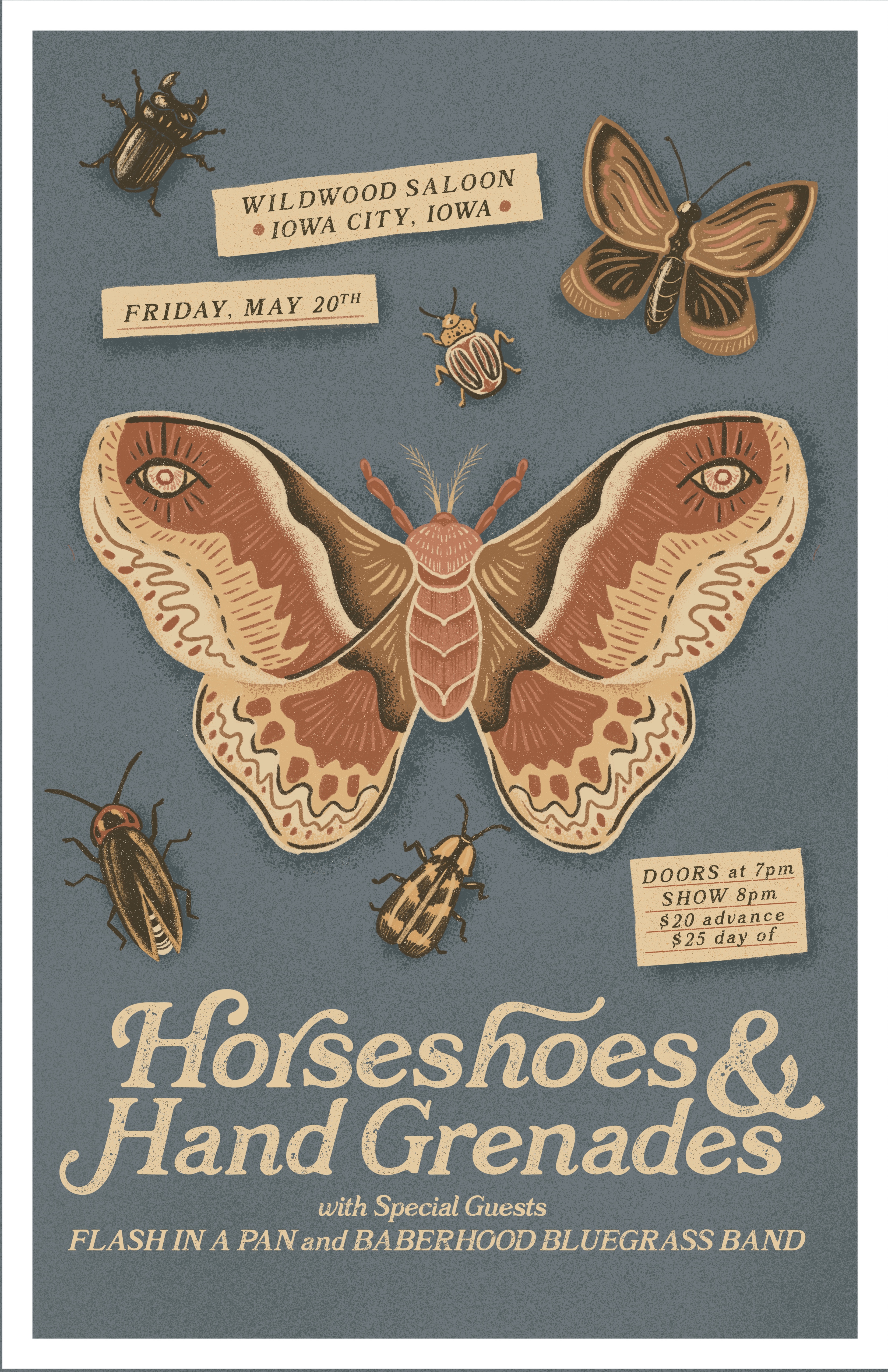 ALBUM ART
MUSIC YOU CAN HOLD. SCRUB FOR MORE︎︎︎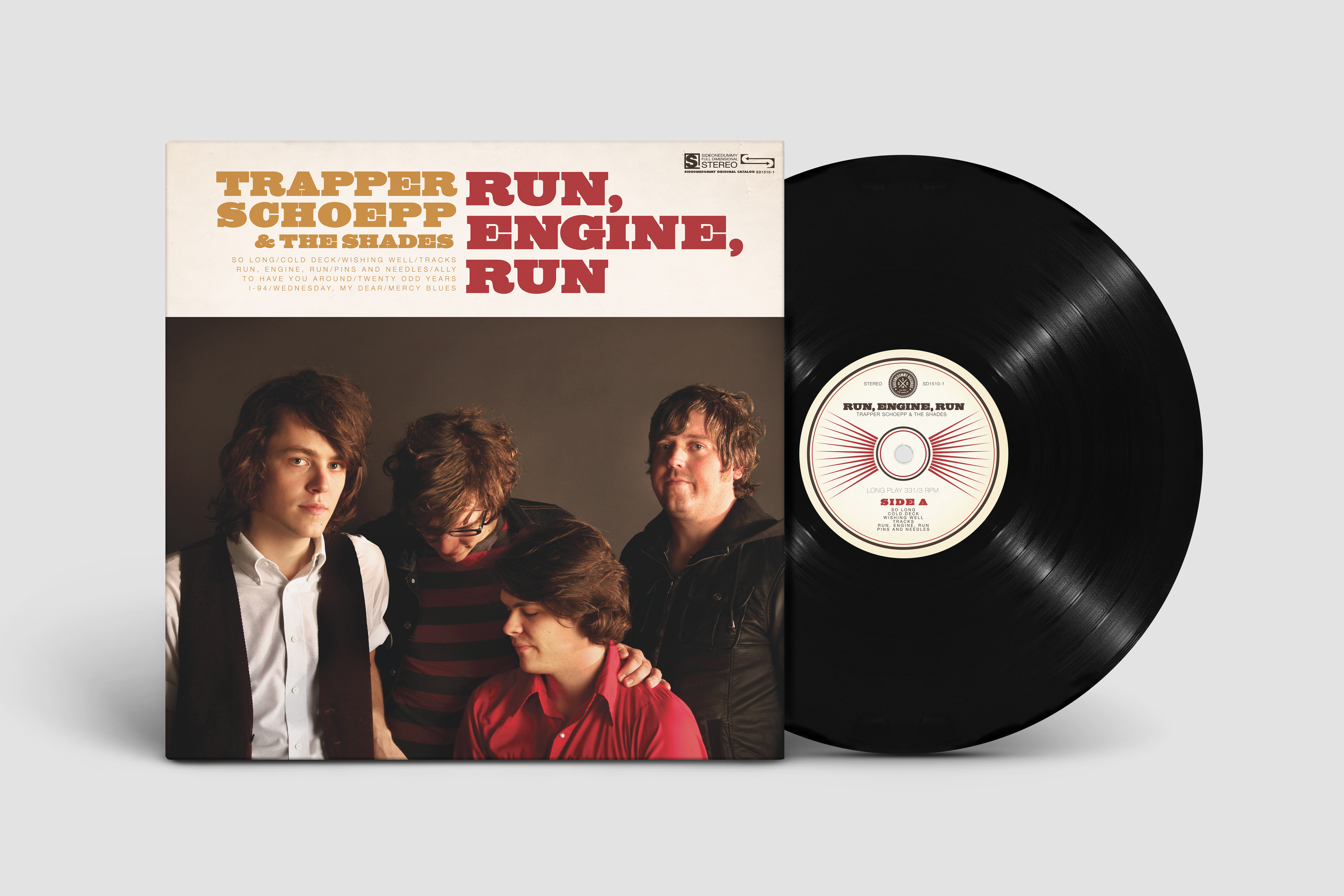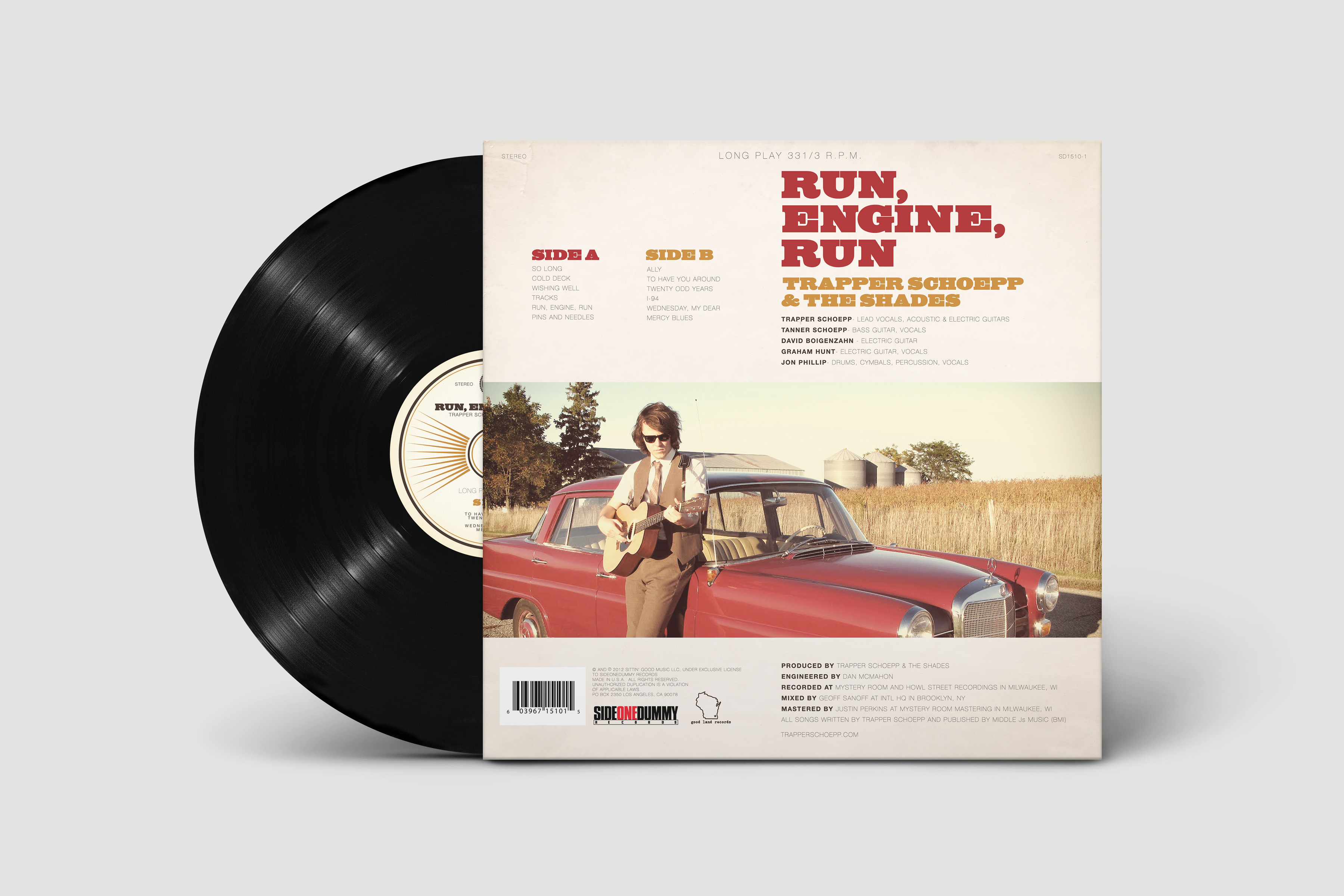 MIDWEST - BASED
CHICAGO, USA
A FEW THINGS
ABOUT ME

FATHER OF TWO • AQUARIUS • ASPIRING WIZARD




Hi, I'm Ryan. I've been developing top rail artwork for rock bands, dive bars, and other renegades and scoundrels since 2007.

I'm visually driven and love to create. I've been utilizing my art and design background to make lots of cool stuff for at least 12 years – key illustrations, product design, events, brand identity, packaging, multimedia social content and high-level strategic concepts.

I'm passionate about this stuff and I'm very much at home with a large team – partnering with large CPG brands on huge promotions. But I get true satisfaction by helping upstarts craft their voice through hand-crafted design and illustration.


Lately I've been inspired by vintage fantasy artwork, the North American wilderness, disco music and old beer cans.

Let's make some stuff together!

EMAIL: outriderdesign@gmail.com

︎︎︎

RESUME HERE SKILLS


Creative Strategy

Art Direction

Graphic Design

Illustration

Packaging Design

Brand Identity

Print Production

Photo Retouching

Motion Graphics

Events




Why Outrider?
An outrider is someone who rides ahead to make sure that the rest of the group is ok. They look outward to the horizon and chart new territory. They're someone who might go alone and take a unique path but always has the safety and wellbeing of the group in mind. Outrider is my ethos for the art I create. To be adventerous and new while holding space for everyone in your heart.

︎ ︎ ︎
HAPPY TRAILS!